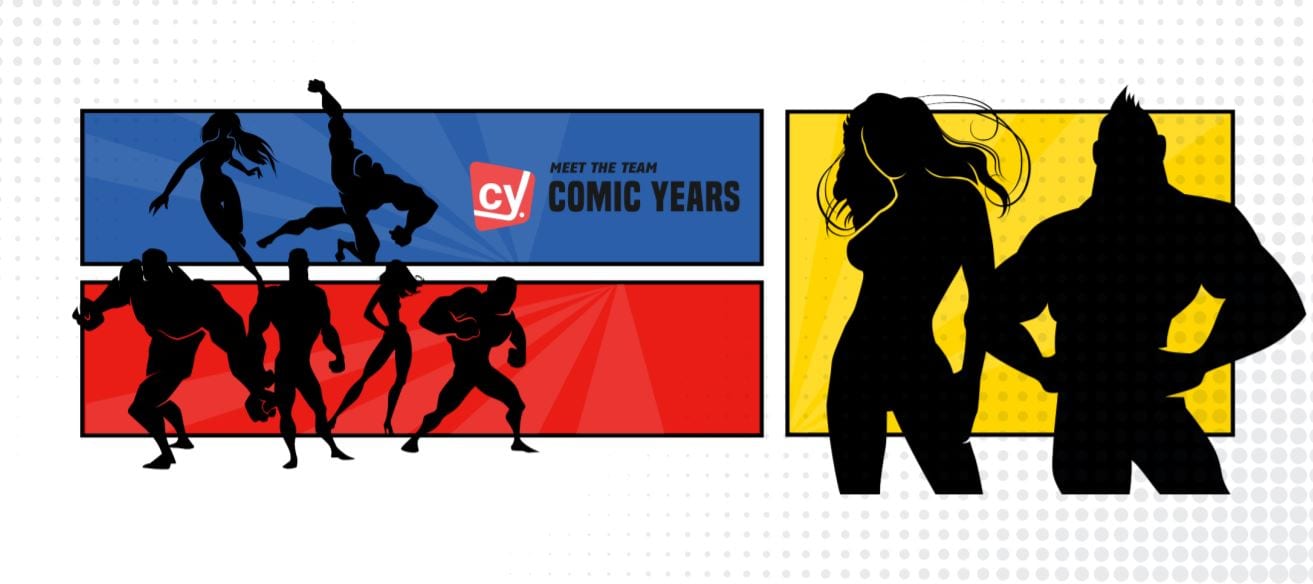 Thanks to airplanes and new technologies, people can travel around the world in basically a couple of days (this is what I guess thanks to my completely unscientific method of searching Google for flight times of airplanes from the east coast from the US to Australia). However, in its day (specifically in the late nineteenth century), it could take time months go anywhere, which is part of the premise of Jules Verne's title, Around the World in 80 Days. The book, which documents Phileas Fogg's travels and adventures as he travels the world, has been a staple in literary circles for decades, and we will now have a PBS series with David Tennet in Around the World in 80 Days! The teaser trailer was released earlier this year and now we have the full trailer to look forward to! Let's get into it.
What did we learn from David Tennet around the world in the full 80-day trailer?
One thing that makes the trailer full that the teaser isn't is that it gave us a deeper insight into the main characters. In the teaser, we saw Tennet as Phileas Fogg (and his epic mustache!), But the full trailer Around the World in 80 Days gave the audience a better idea of ​​his traveling companions, Abigail Fix (played by Leonie Benesch of The Crown). ) and Jean Passepartout (played by Ibrahim Koma of Mother is Wrong). We were able to see some of the places where Phileas and his friends will go (India and the Sahara Desert?), As well as some of the problems that will arise (sea sickness and possible killers?). The series looks like it will be a lot of fun, combining adventure with humor. There have been two other films based on Verne's novel (one that came out in 1956 and another that came out in 2004 and had Jackie Chan in the role of Jean), both also had elements of madness, so it looks like the series will be in good company.
Around the World in 80 Days will be an eight-episode series with Simon Crawford Collins as executive producer alongside Lionel Uzan, Pascal Breton and Winnie Serite.
Watch the full trailer for Around the World in 80 Days below:
Around the World in 80 Days will premiere on January 2, 2022 on PBS Masterpiece.
What do you think of David Tennet in Around the World in 80 Days? Let us know in the comments below!
Featured image via PBS Masterpiece
Keilin Huang is a freelance writer who enjoys the Oxford comma, reading from her endless stack of library books and Reeses peanut butter cups. She thanks her father for introducing her to his Superman comics and probably specialized in Journalism because of Lois Lane. Contact her at [email protected]